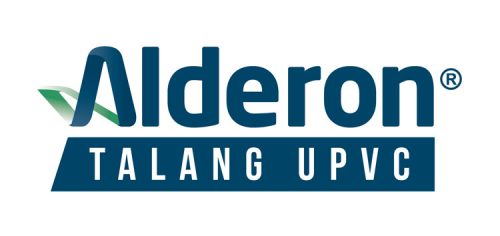 INNOVATIVE & SOLUTION
uPVC RAINWATER SYSTEMS
Alderon uPVC Gutter & Hollow Pipe are premium products from PT. Unipack Plasindo which was developed to meet customer needs, especially in handling rainwater disposal systems.
Alderon uPVC Gutter & Hollow Pipe are produced from uPVC material that was developed specifically to increase resistance to UV radiation, and comes with unique design innovations that strengthen and improve its quality.
Excellence of Alderon uPVC Gutters & Hollow Pipe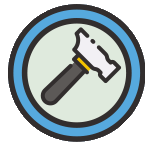 Strong, Rigid and Superior Durability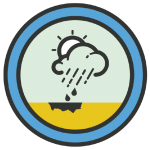 Weather and Corrosion Resistant
Environmentally Friendly Recyclable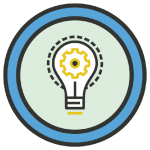 Minimalist & Innovative Design
How is the quality of
Alderon uPVC Gutter & Hollow Pipe?
To guarantee product quality, we run a severe quality control system and supported by an experienced team.
Our quality control system provides guarantees from the selection of raw materials to the delivery of products.
Alderon uPVC Hollow Pipe with sizes 3.5″ & 2.5″ and length of 3 meters.
Alderon uPVC Gutter with double layer design, the size reaches 6″ and 3 meters.
Complete type of accessories for Alderon uPVC Gutter and Hollow Pipe.
Recommended to use Silicone Sealant OCI N192 when installing Alderon uPVC Gutter & Hollow Pipe.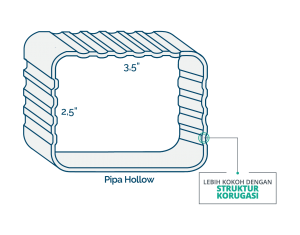 ALDERON uPVC GUTTER
DOUBLE LAYER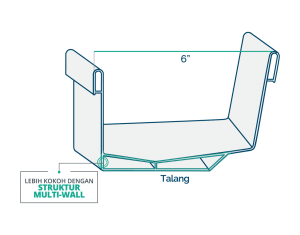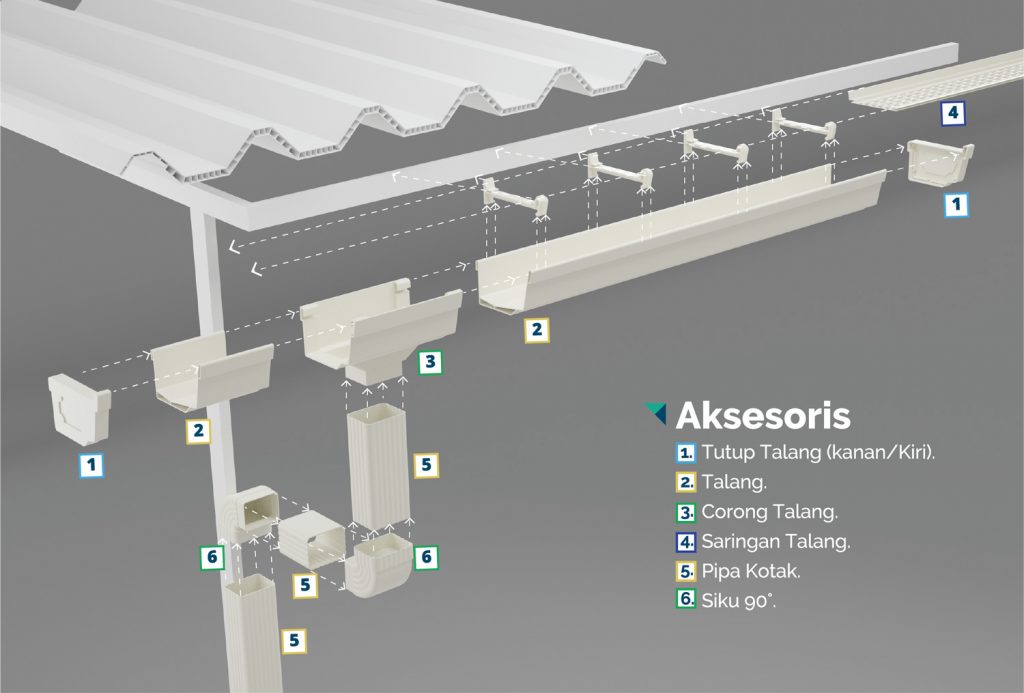 Rainwater Sewer suitable for building applications, garages etc.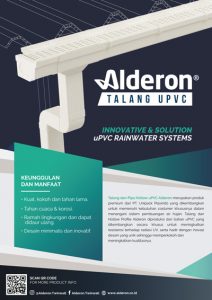 Alderon uPVC Gutter & Hollow Pipe Brochure
Get complete information about specifications and features of Alderon uPVC Gutter & Hollow Pipe products
GET ALDERON uPVC GUTTER & HOLLOW PIPE NOW
CONTACT US
Alderon
Altira Office Tower 37th Floor
Altira Business Park
Jl. Yos Sudarso Kav. 85
Jakarta 14350 - Indonesia